R.B.M. Italia s.r.l.
polishing Wheels for glass
RBM ITALIA produces polishing wheels for flat glass for over 50 years.In its range boasts over 26 different formulations of mass produced in various grits and sizes, marketed by an extensive network of sales agents throughout the world.
RBM ITALIA today is a mark of great prestige and is synonymous with quality-assured products, used by small workshop to big industry.
RBM ITALIA increases year after year its position in the market industry through constant research of new products, cooperation with machine manufacturers, participation in the most important fairs of the sector, technical assistance tailored to the different needs of customers.

Wheels Made to ART
Our Present

R.B.M. ITALIA is now a leader in the manufacturing of polishing wheels for flat edge.Beside the manufacturing and sales of polishing wheels, R.B.M. was capable of increasing year after year the demand from local and foreign markets through the development of new products, the presence in the most important exhibitions and the technical assistance for every problem solving of the customers. A new larger factory was built in order to fulfil an higher request of wheels.?The originality of the products is guaranteed by an official registration of the trademark all over the world.?Despite of the evolution, R.B.M. has never changed its initial characteristics: a family run business that gives particular care to the production process and the customer satisfaction.
?Founded in the year: 1963
Location: Baldichieri (ASTI) - Italy
?Founder: Romano Reynaud
Owner of the company: Reynaud family
Field of activity: Manufacturing of polishing wheels for glass
Export: 81%
Sales net: Agents and machine manufacturers
Meet Our Team
Ing. Dino Zandonella Necca
Chairman
dino.zandonella@rbmitalia.com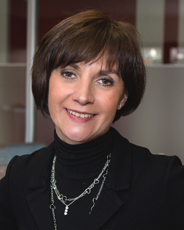 Paola Reynaud
CEO
paola.reynaud@rbmitalia.com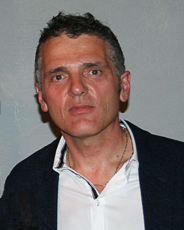 Roberto Perelli
Manufacturing Manager
roberto.perelli@rbmitalia.com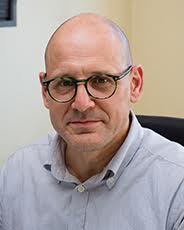 Tomaso Zago
Operation Manager
tomaso.zago@rbmitalia.com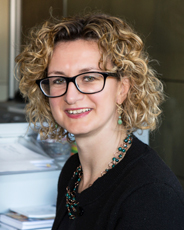 Dr.Simona Biamino
Export / Sales Executive
simona.biamino@rbmitalia.com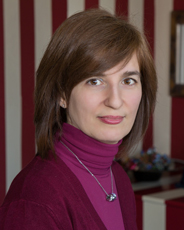 Dr.Miriam Munari
Sales Manager
miriam.munari@rbmitalia.com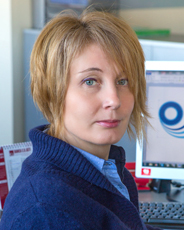 Stefania Amerio
Purchasing
stefania.amerio@rbmitalia.com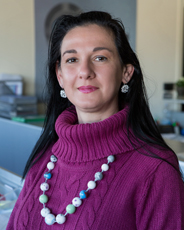 Marina Solinas
Account DPT
marina.solinas@rbmitalia.com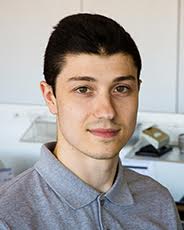 Manlio Liuni
Account DPT
manlio.liuni@rbmitalia.com